Montevideo's play for pharmaceuticals is playing off. The Uruguayan airport set up a pharma hub last year to establish itself as a distribution point for pharmaceutical traffic in and out of the southern cone of South America, and it is attracting international freighters. In early September LATAM Cargo inaugurated a weekly all-cargo service to Brussels with Boeing 767-300F equipment. The Belgian airport pioneered the CEIV accreditation concept, and LATAM Cargo has also embraced the scheme.
For Montevideo Free Airport this marked the second milestone in the development of long-haul connections for pharma flows. A year earlier Lufthansa Cargo upgraded one of its two weekly freighter stops at the airport from an MD-11F to a 777-200F.
The new Montevideo-Brussels route is the latest step in LATAM Cargo's expansion of its long-haul maindeck network. Earlier this year the region's largest cargo carrier added Brussels and Madrid to its European freighter destinations when it stepped up its trans-Atlantic frequency from previously three to five weekly all-cargo flights.
That change was due to the departure of the airline's last 777 freighter, which had been fielded on the trans-Atlantic sector. It has been replaced with 767-300 freighters, which now make up the carrier's all-cargo fleet.
LATAM is also stepping up its international passenger routes. Having inaugurated flights to Boston and Lisbon, it is preparing for the launch of service to Tel Aviv by the end of the year, to be followed by Munich in 2019.
Carriers from other regions have their sights on LATAM's home turf. Iberia intends to start a route from Madrid to Managua in December, flying three times a week to the Nicaraguan capital.
The Spanish airline is set to boost its footprint in the region in October with three additional frequencies a week each from Madrid to Buenos Aires and Mexico City. Both destinations will be served 17 times a week.
The carrier is also adding one more weekly flight each on its routes to Santiago, Rio de Janeiro and San Juan, while its service to Guatemala City gets ramped up from currently four to seven weekly frequencies.
Air Canada increased its capacity in South America earlier in the year when it split its service to Santiago and Buenos Aires into two separate flights. For the cargo division this has been an important gain in lift, as it increasingly targets flows between South America and markets in Europe and Asia.
This reflects the growing strength of the Latin American air cargo market. In June the region showed the highest growth in cargo traffic worldwide, according to figures from the International Air Transport Association, with freight ton-kilometres up 5.9%. Moreover, it was one of only two regions where traffic growth outpaced increases in capacity (which declined 5.7% in Latin America).
Automotive shipments were a massive catalyst for growth in Brazil, the region's main market. Rio de Janeiro's Jobim Galeao airport has been going strong with automotive traffic, which was up 160% in the first four months of this year, as vehicle production in Brazil surged 20.7% during the period.
Despite the departure of its last 777 freighter, LATAM Cargo posted a 16.8% boost in revenues for the second quarter of this year, continuing its recovery in 2017, which saw revenues go up 6.7%.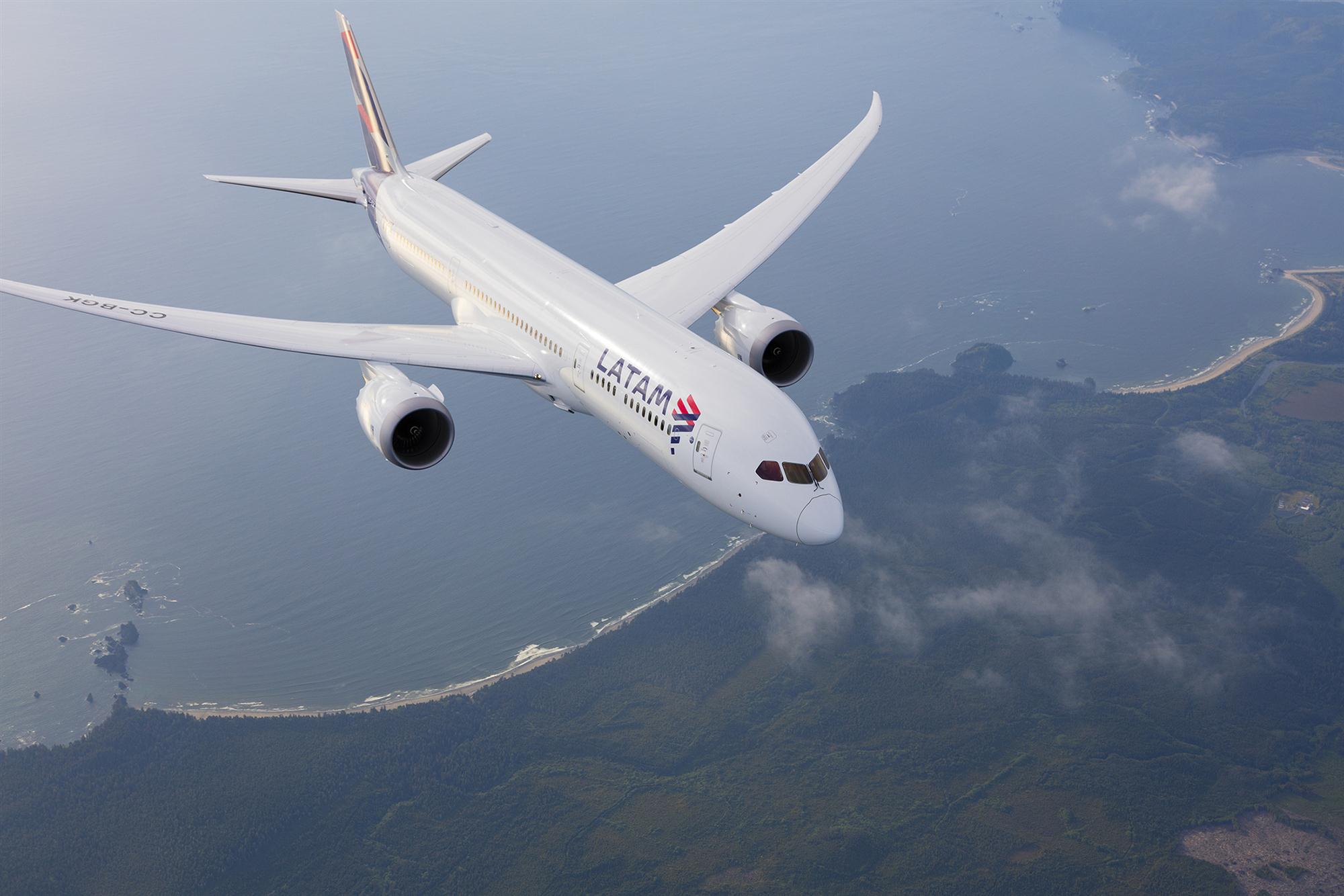 The results could have been better were it not for technical issues. The airline's international expansion has been hampered on the passenger side by the problems with engines on its new 787-9 aircraft. Its maindeck capacity took a hit from the departure of its last 777 freighter, but one converted 767-300F was added to the mix in May, and another is due in November.
When the carrier placed its order for four 777-200Fs, there were thoughts about possibly mounting trans-Pacific freighter flights. This would have been a stretch (going via a transit point like Los Angeles); with the 767-300s, it is not even theoretically viable. This does not mean, however, that the airline is not interested in traffic to and from Asia. Andres Bianchi, CEO of LATAM Cargo, is eager to capture a larger slice of this business. He plans to ramp up connectivity to the region, particularly China, through more and closer interline activities with other carriers.
By Ian Putzger
Air Freight Correspondent | Toronto